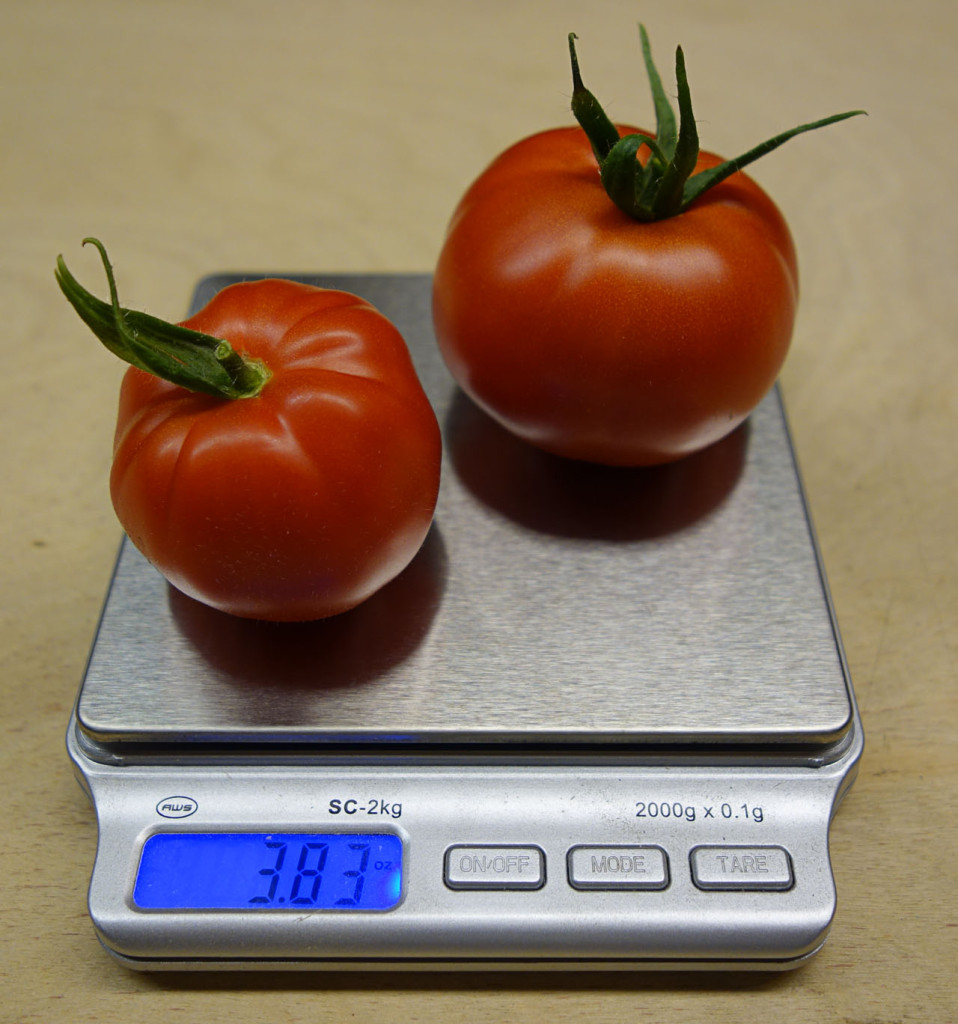 Today, Oct 17th (day 348), I'm calling the cellar garden experiment complete.  It has served its purpose.  It demonstrated that a garden can produce food in small quantities with very little light, but to be abundant it needs a considerable amount.  Only the plants closest to the lights produced anything significant.  I had thought about using a spare bedroom as a hobby aquaponics room, but that room doesn't get much light.  This experiment demonstrated that I'd need to supplement the light in that room too much for it to be worth it.
We have enjoyed the peas and tomatoes it produced as tiny little treats during the experiment.
I posted the final, detailed results on the results page.  In summary, the peas produced about three-eighths of a pound and the tomatoes produced just over one pound.